Welcome to the Healing Garden Institute
Worcester, Massachusetts
The mission of the Healing Garden Institute (HGI) is to support communities, families, and individuals to achieve optimum physical, emotional, mental and spiritual health, by exposing them to the healing powers of nature, through gardening, therapeutic horticulture, and use of medicinal foods.
Therapeutic Gardening
Community Focused
Medicinal Plant Research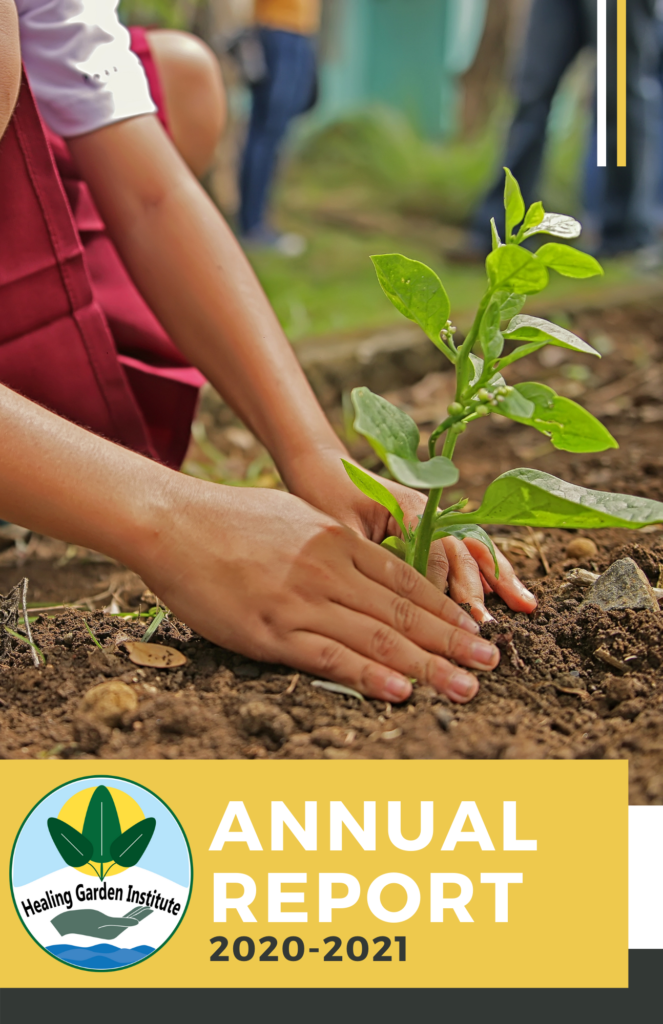 Annual Report 2020
Learn more about HGI's accomplishments in 2020, and see what we aim to accomplish in 2021.
What We Do
Learn about our Healing Garden, Therapeutic Garden, Medicinal Plant Research, and our Community Partnerships.
Donations With Impact and Benefit
Learn about how your donation will make an impact moving forward HGI's mission, and hear about our service for donation offerings.
HGI Newsletter
Sign up here to receive the HGI newsletter and communications