Welcome to the Healing Garden Institute
Worcester, Massachusetts
The mission of the Healing Garden Institute (HGI) is to support communities, families, and individuals to achieve optimum physical, emotional, mental and spiritual health, by exposing them to the healing powers of nature, through gardening, therapeutic horticulture, and use of medicinal foods.
Therapeutic Gardening
Community Focused
Medicinal Plant Research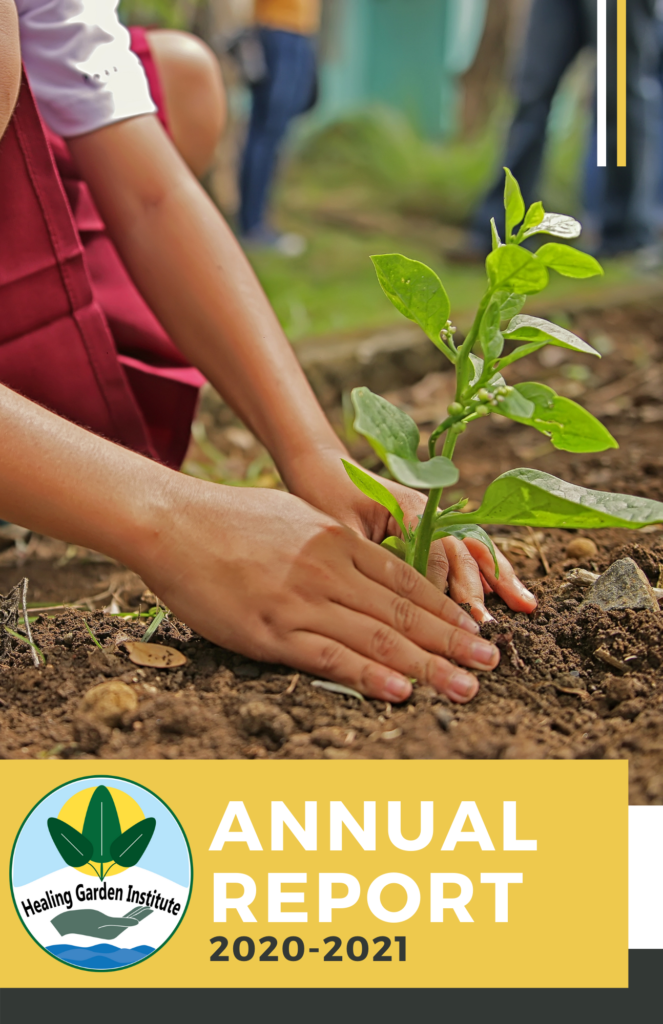 Annual Report 2020
Learn more about HGI's accomplishments in 2020, and see what we aim to accomplish in 2021.
What We Do
Learn about our Healing Garden, Therapeutic Garden, Medicinal Plant Research, and our Community Partnerships.
June 5th: Volunteers Welcome
Join HGI as we clean up our garden space at 4 King Street. On Saturday June 5, 2021, from 8am-10am. We will be weeding and raking the garden, where we have already planted new seedlings. Please bring gloves and rakes if you have some (we will have limited quantities). Email us for more information.
FEMA Funeral Assistance
Under the Coronavirus Response and Relief Supplemental Appropriations Act of 2021 and the American Rescue Plan Act of 2021, FEMA is providing financial assistance for COVID-19 related funeral expenses incurred after January 20, 2020.
If you are eligible for funeral assistance you will receive a check by mail, or funds by direct deposit, depending on which option you choose when you apply for assistance.
HGI Newsletter
Sign up here to receive the HGI newsletter and communications